Tampa Bay Tree Trimming, Tree Removal, Stump Grinding & Debris Removal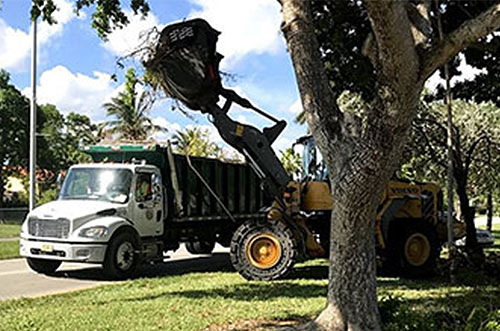 Debris Removal
While on site, Advanced Arborist Tree Service will make sure to remove all debris that we create. Our crew goes the extra mile to make your property is left in great condition, no matter your tree removal needs.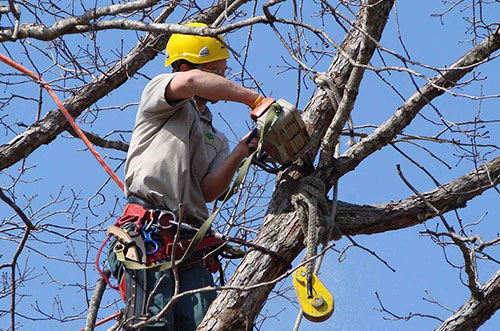 Tree Trimming
There are various reasons to trim a tree: removal of dead wood, unhealthy branches, limbs may be threatening your home, or to raise the tree canopy to increase sunlight. While we are onsite to remove a tree, Advanced Arborist Tree Service can also address any tree trimming needs. We guarantee that your trees will be trimmed and pruned to the highest standards, leaving your property with healthy and aesthetically pleasing trees.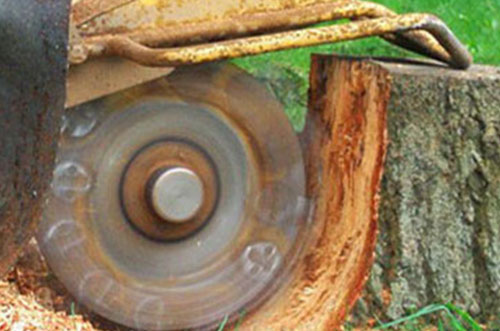 Stump Grinding
When a tree is removed from your property, there is usually a 6-12 inch stump left behind along with the root system. If you wish to address the issue, we can use our self-propelled stump grinder to quickly remove the stump roughly 6-8 inches below the ground level. With each pass of our stump grinder, we take the necessary steps needed to leave your yard in excellent condition and eliminate all traces of the removed tree(s).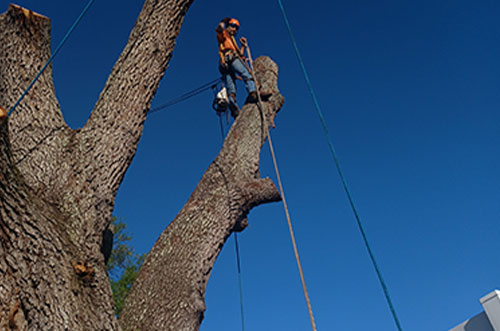 Selective Tree Removal
Looking to add a pool to your property? Want to change the landscape of your home due to safety reasons or to beautify the lot? Advanced Arborist Tree Service has the expertise and equipment to handle any tree removal job. Whether it's simply removing a decaying tree or a more technical tree removal project, we are the company for you!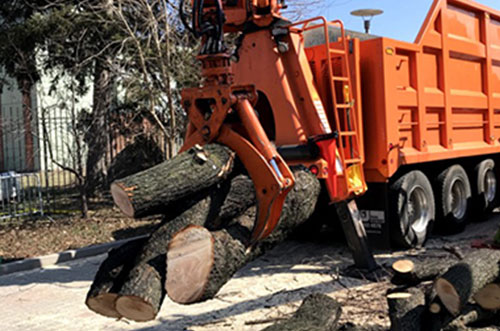 Land & Brush Clearing
Whatever the terrain, we've got you covered. At Advanced Arborist Tree Service, we use our fleet of heavy-duty machinery to:
– Remove acres of mature trees
– Clear out brush, trees, and debris from your property
– Increase usable property and enhance the lot
– Selectively remove trees and trim to help create a desirable property space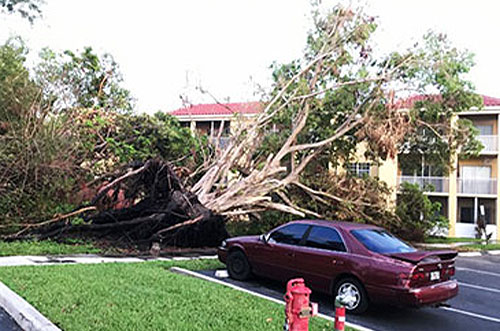 Emergency Tree Removal Services
Forida is prone to high winds, hurricanes, tornadoes, and the occasional ice storm. When a tree uproots in the middle of the night or a hectic storm leaves you needing immediate tree removal, give Advanced Arborist Tree Service a call. Our first priority in the event of a tree emergency is to make sure you are safe and receive the best service possible.