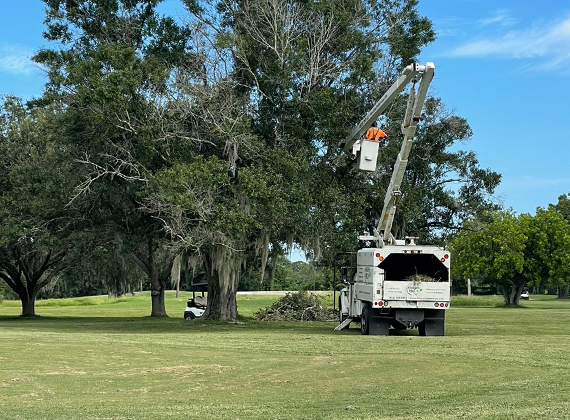 Arboriculture Program
They say, "The grass is
greener

on the other side".
"The grass is
greener

where you take care of it" Let Advanced Arborist bring it's Arboriculture Program to your Golf Course.

Our programs will improve turf conditions by reducing shade and root competition.

Pruning your course's trees allows more sunlight to shine through. More sunlight equals better turf. Better turf, happier members.

Full professional team with 30+ years of experience.
Arboriculture is the management and study of individual trees, shrubs, vines, and other perennial woody plants. The science of arboriculture studies how these plants grow and respond to cultural practices and to thier environment.
About Our Arboriculture Program
We have worked closely with many golf courses in the Tampa Bay area to decrease unwanted obstacles through our Arboriculture Program. Unwanted obstacles, for example such as low hanging branches and over extended limbs can affect the playing area of your course for the members.
Advanced Arborist's Arboriculture Program will increase the safety structure of the tree while allowing more light to shine through on the turf.

This process will preserve the overall health and beauty of the trees while benefiting the turf on your course.
Women Owned Company with Certified Arborist on staff

"We established our company based on one word: 𝗜𝗻𝘁𝗲𝗴𝗿𝗶𝘁𝘆"
Alisha Kidder - Advanced Arborist LLC.
Our Arboriculture Program for Golf Courses
Annual and Biennial Tree Pruning
Certified Arborist works with Head Greens Keeper to reach goals for turf and golf course
Emergency Storm Response Clean Up
Our team will work with your management team to try and accommodate budget

Please contact our team for your Golf Course Solutions through our Arboriculture Program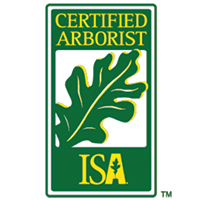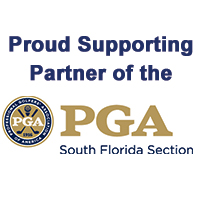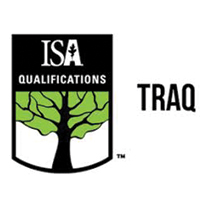 Fully Licensed and Insured